We help organizations develop and implement continuous decision-making processes by generating insights from structured and unstructured data using algorithms, machine learning and artificial intelligence. We provide guidance in selection of real-world data sources and generation of real-world evidence. By focussing on the processes in your development, regulatory and pharmacovigilance departments we identify opportunities and develop solutions with a business benefit.
The regenold Data Science & Analytics team, led by Bernie Schuler, bridges the gap between regulatory requirements and technology, thereby enabling us to build AI/Analytics solutions. Using a validated platform, consisting of SAS and open source, we develop tailored solutions for our clients.
Bernie Schuler has a long-standing relationship with regenold and heads up the Data Science & Analytics Team since 2020. Bernie is an economist by training and completed his MBA at Berkeley at the University of California. He has developed a career in Venture Capital and Private Equity through various executive positions at 3i Group plc and Bridgepoint Capital. Although an economist by training, Bernie has dedicated his career to the life sciences and medical device space with particular experience in pharmaceuticals and diagnostics.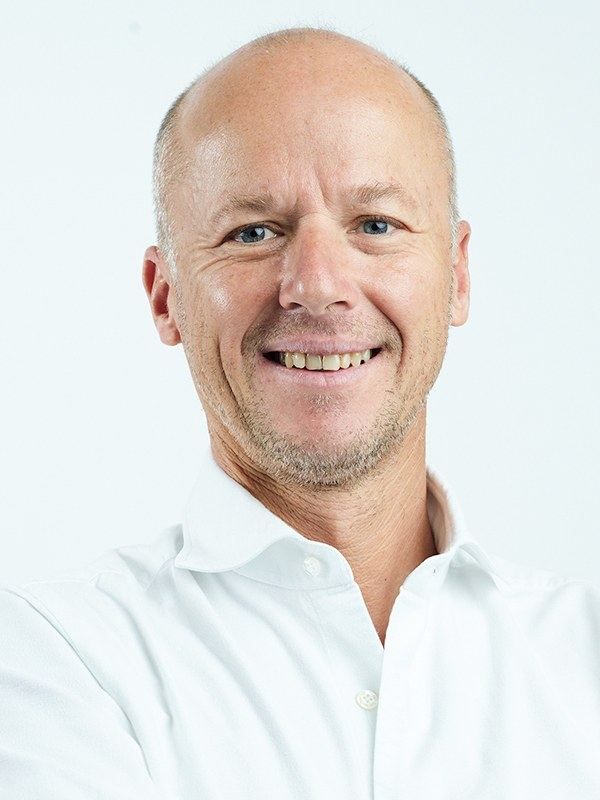 Bernie Schuler
Head of Data Science & Analytics